Honeymoon in Borneo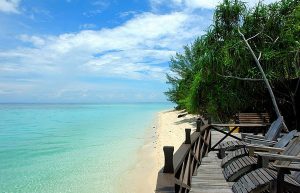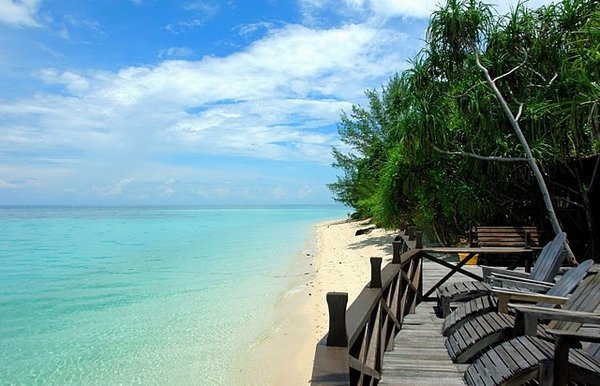 We have arranged and facilitated many honeymoons on the idyllic island of Borneo. With our insider knowledge we really do know how to make it special!
From sleeping in the jungle, under the stars, to a five star luxury beach front apartment – we can arrange it all, to suit!
Many honeymooners wish to compliment their special occasion with a period spent trekking, diving, and biking on the beautiful island – we believe we are specialists at creating the ideal mix for your honeymoon holiday!