A Borneo Cycling Holiday Experience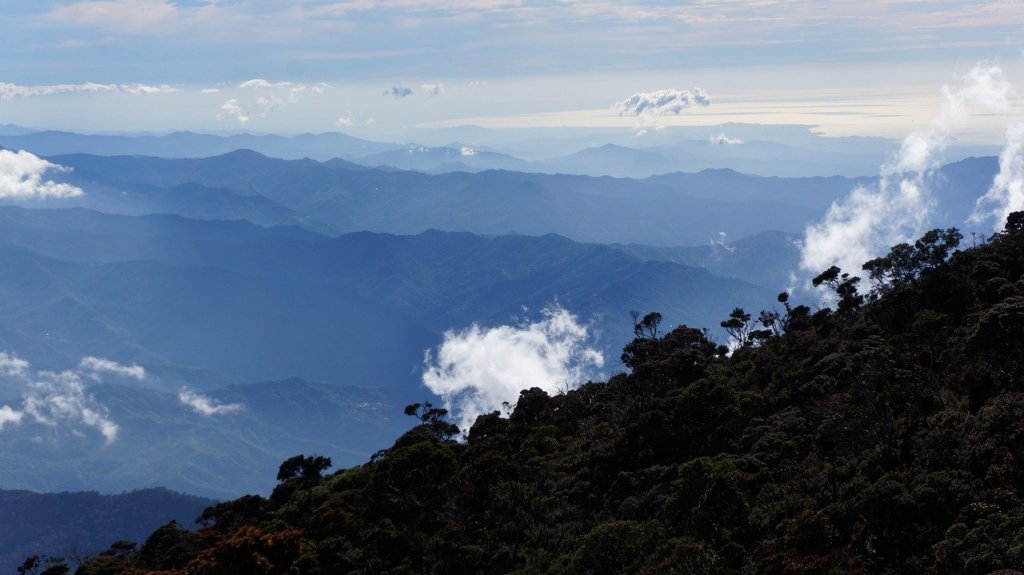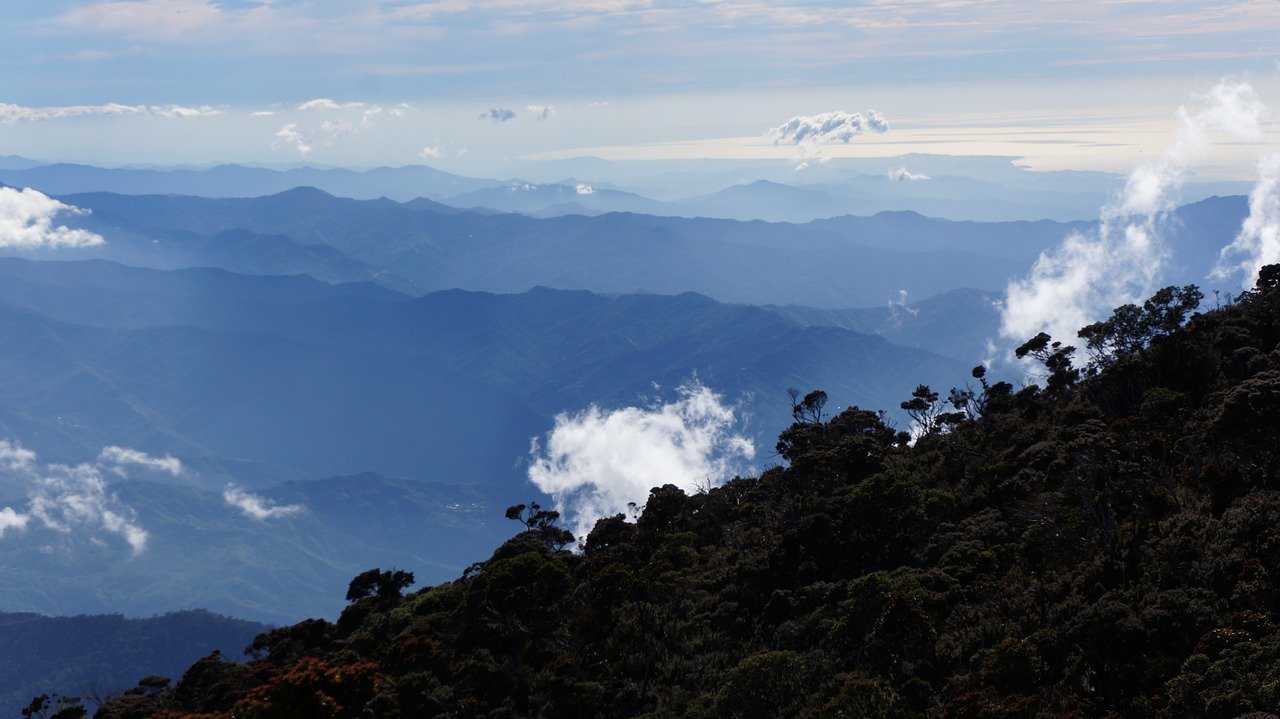 Cycling holidays in Borneo offer a brilliant way to explore the island. You'll cover more distance than on foot, and you don't have to be a pro cyclist to enjoy the mountain biking tours within the area.
Borneo is an island rich in wildlife and natural beauty, with much of the island left undisturbed.
A cycling tour will take you through the beautiful countryside, mountains and beaches of the island – with plenty of stops along the way to relax on the beach or perhaps enjoy a swim in the crystal clear mountain rivers which flow from the mighty Mt. Kinabalu.
It's likely that along the way you'll see a variety of animal species which are native to the area along the way. Commonly spotted in Borneo is the Proboscis monkey.
These interesting looking monkeys are unique to the island of Borneo and are now classed as an endangered species.
If you're lucky, you may be able to catch a glimpse of the almost-extinct Borneo Pygmy elephants. These elephants are approximately a fifth smaller than Indian elephants (and are incredibly cute to look at!).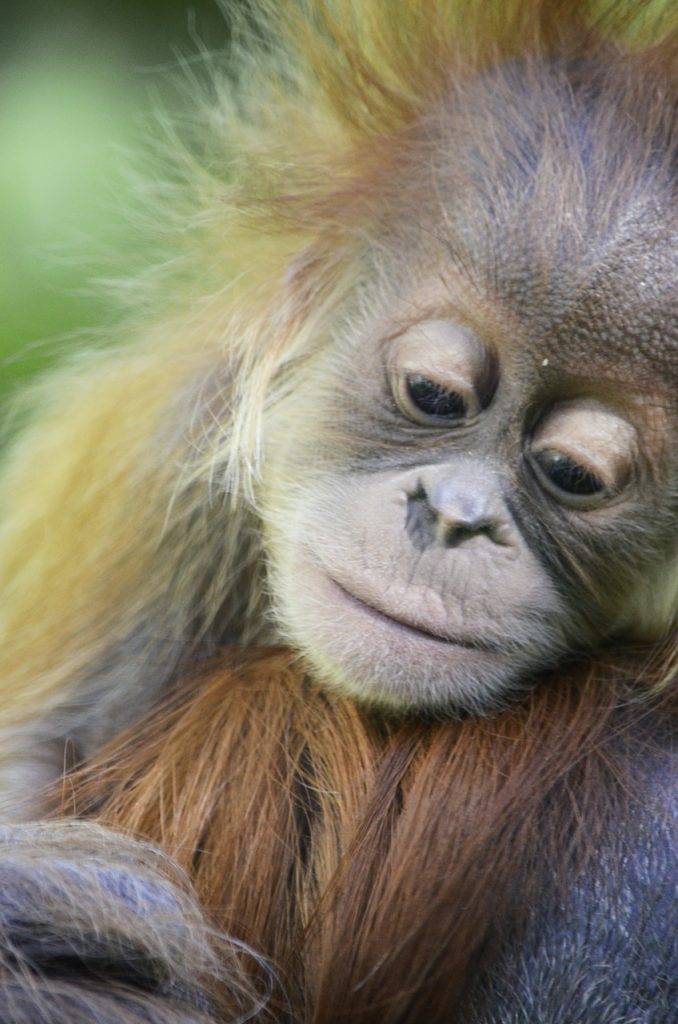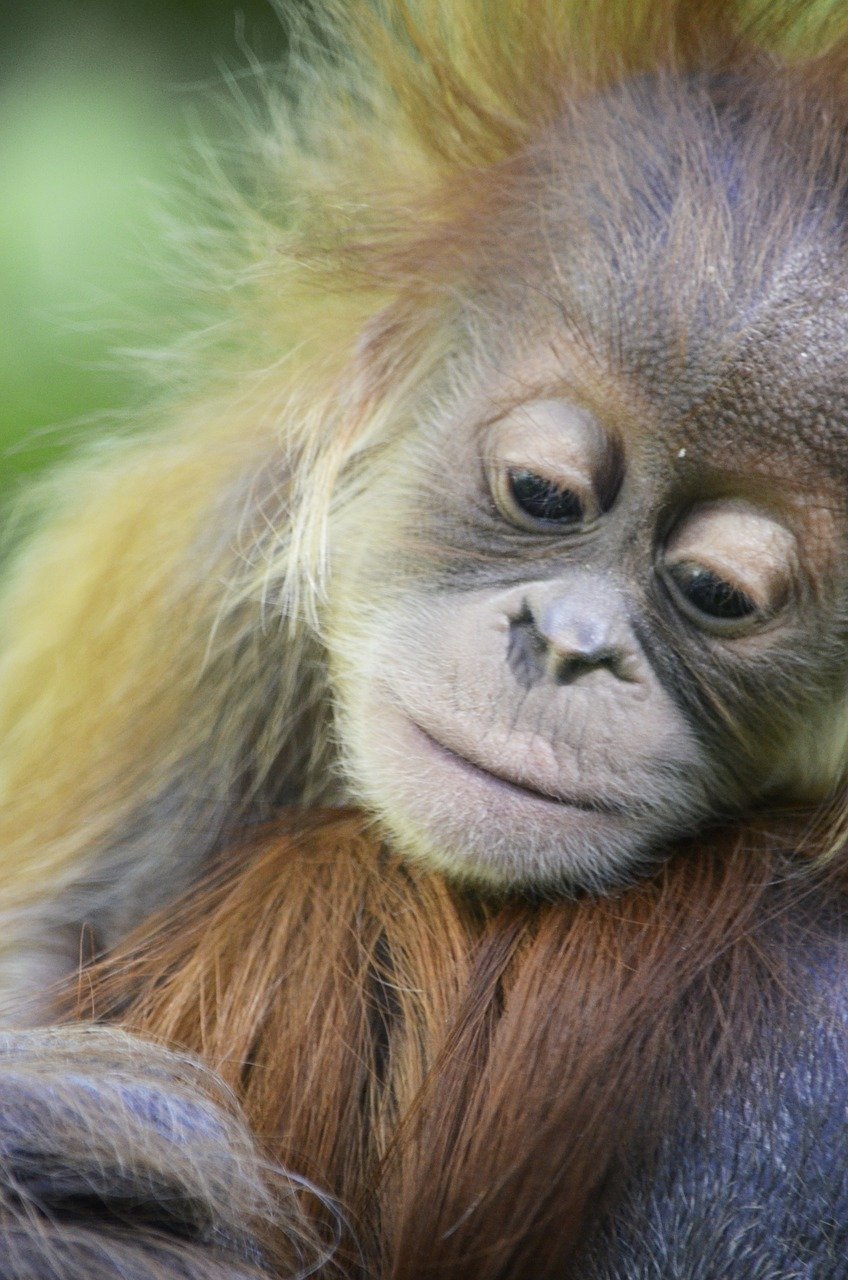 Borneo is also renowned for its orang-utans. These critically endangered primates can only be found within the rainforests of Borneo and Sumatra.
Their species is threatened by poachers and the continual destruction of their natural habitats, and so to see them in the wild living freely as they should be is an incredible experience.
Hundreds of turtles can also be found on the coastline of Borneo, as well as the whale shark which is the largest known fish species – spanning up to 12 metres in length.
Whilst you don't need to be an excellent cyclist to go on a Borneo cycling holiday, it's advisable that you train beforehand as you'll be cycling in high temperatures which can become fairly challenging.
https://www.borneo-travel.com/wp-content/uploads/2017/01/logo-green.jpg
0
0
Bob Jones
https://www.borneo-travel.com/wp-content/uploads/2017/01/logo-green.jpg
Bob Jones
2017-05-18 08:47:56
2019-01-03 08:29:35
A Borneo Cycling Holiday Experience