We have been asked lots of questions over the decades we have been offering Borneo holidays, tours and expeditions and we though we would put a page together to give you some of the top questions received!  We are only human, so if you find some information needs adapting or changing them please do leave a comment.  Likewise, if there is something you want to ask us about Borneo and any holiday to this gloriously beautiful destination then please do ask in the comments section!  Borneo Bob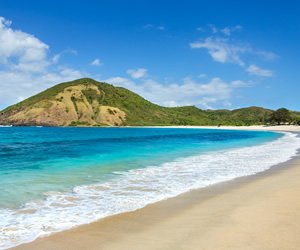 1 – Is Borneo Safe for Tourists?
We get asked this all the time and yes it's a little confusing at first!  There are two main states – Sarawak and Sabah, separated by Brunei – this makes up Malaysian Borneo.  Kuching is the capital of Sarawak and Kota Kinabulu is the capital of Sabah.  People generally use these two as the base to explore Borneo.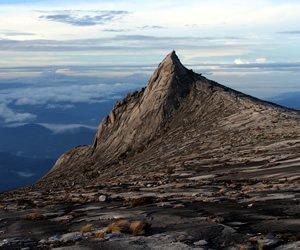 2 – What is the Capital City of Borneo?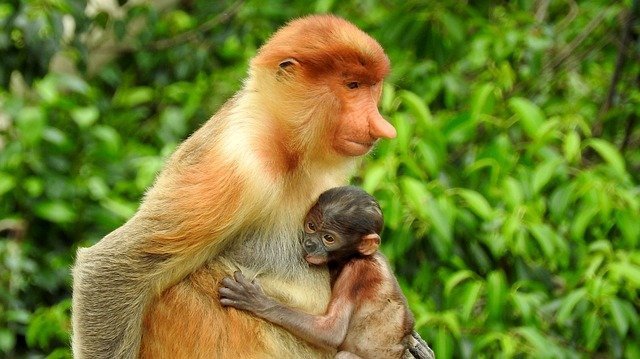 3 – What is there to do in Borneo?
Wow, what a question.  Where do we start and does this question even have an end?  We would urge you to take a look through our website at some of the many things to do in and around this beautiful holiday destination.  A holiday to Borneo can be as quiet or as exciting as you want to make it.  Like any other trip, we urge you to plan ahead and get some information to make your holiday that much more exciting but organised.  You could also Ask Bob!
We will never [pretend to be medical experts and so this is a question you need to ask your doctor!  In general, the World Health Organisations (WHO) have recommended the following vaccinations but, again, do check before booking your holiday as it is you that is responsible for your health!
Adult diphtheria and tetanus.
Hepatitis A.
Hepatitis B.
Measles, mumps and rubella.
Polio.
Typhoid.
Varicella.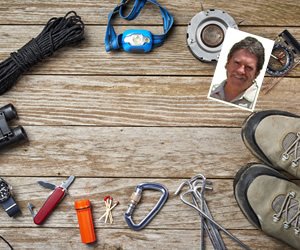 4 – What vaccinations do I need for Borneo?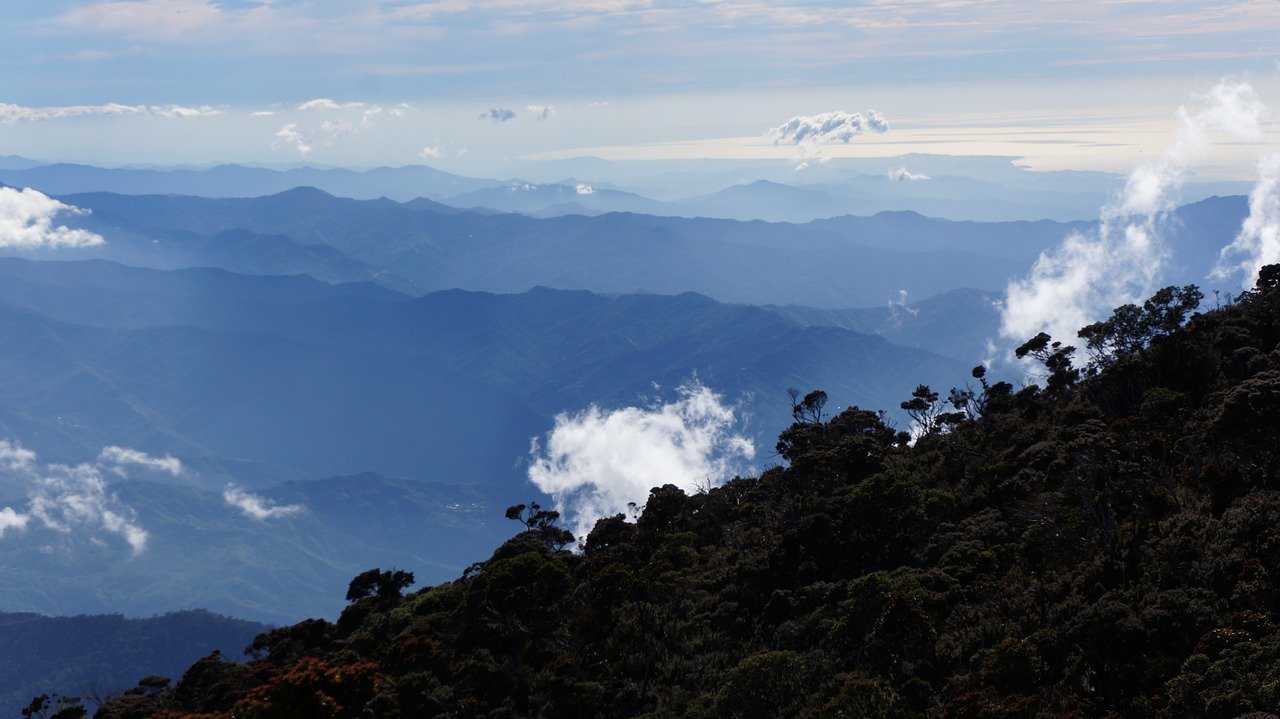 5 What is the weather like in Borneo?
Again, this is a question that is asked time and time again and we would really love for you to have some great weather when in Borneo but let's not forget that it's a tropical climate!  General speaking, July is the hottest month and can have average temperatures of 30°C (86°F).  The coolest period is generally January around 27°C (81°C).  In July you can expect around 10 hours of sunshine.  January tends to be the wettest month.  Remember – we can't guarantee what the weather will do during your holiday!
You really need to check with your Borneo/Malaysian consulate/embassy for this answer!  This can vary from country to country such as some countries do no require a visa for a number of months, but others do.  This is a question that is difficult for us to answer here as there are so many visitors to Borneo from around the world!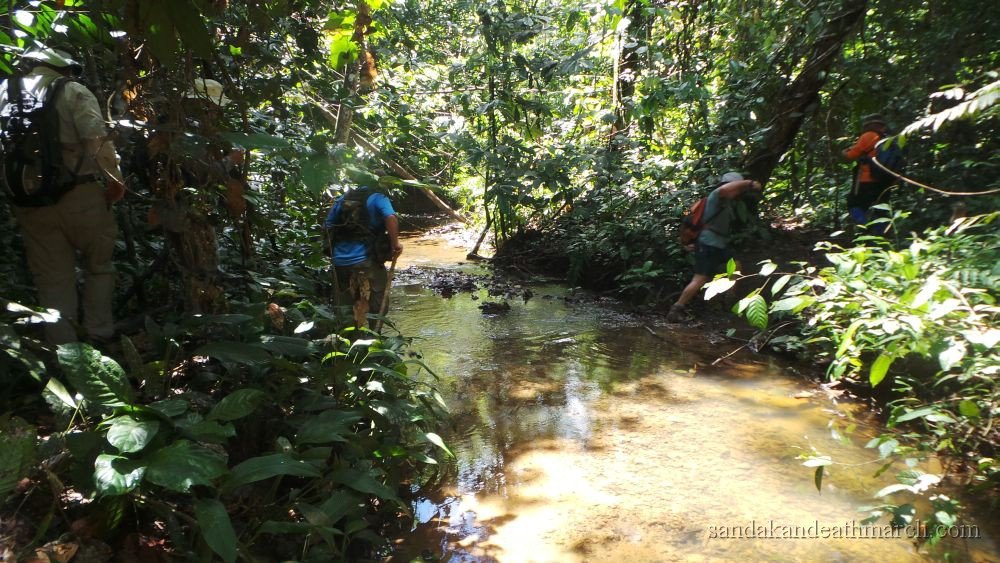 6 – Do I need a visa for Borneo?
7 – What animals live in Borneo?
Wow.  This is something we love to answer as you can imagine.  We are proud and very protective of our animals in Borneo with many wildlife sanctuary's and people looking after the species we have.  There are Proboscis monkeys, Orangutans, Sun Bears, Pangolins, Pygmy Elephants and so much more!  Borneo is a wildlife lover's dream.  Again, take a look around our site to see some more information on this.
We recommend that you use bottled water from reputable sellers, check that the cap is sealed.  Bottled water is generally readily available and cheap to buy.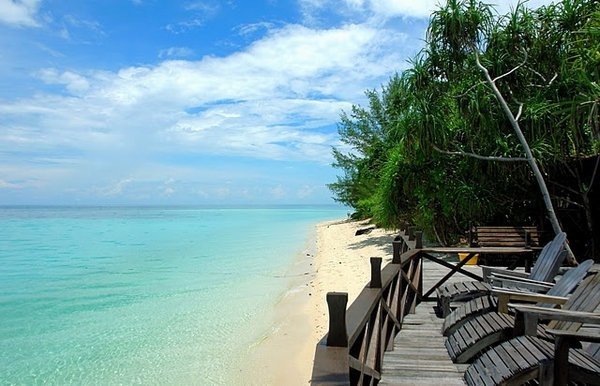 8 – Is it safe to drink tap water in Borneo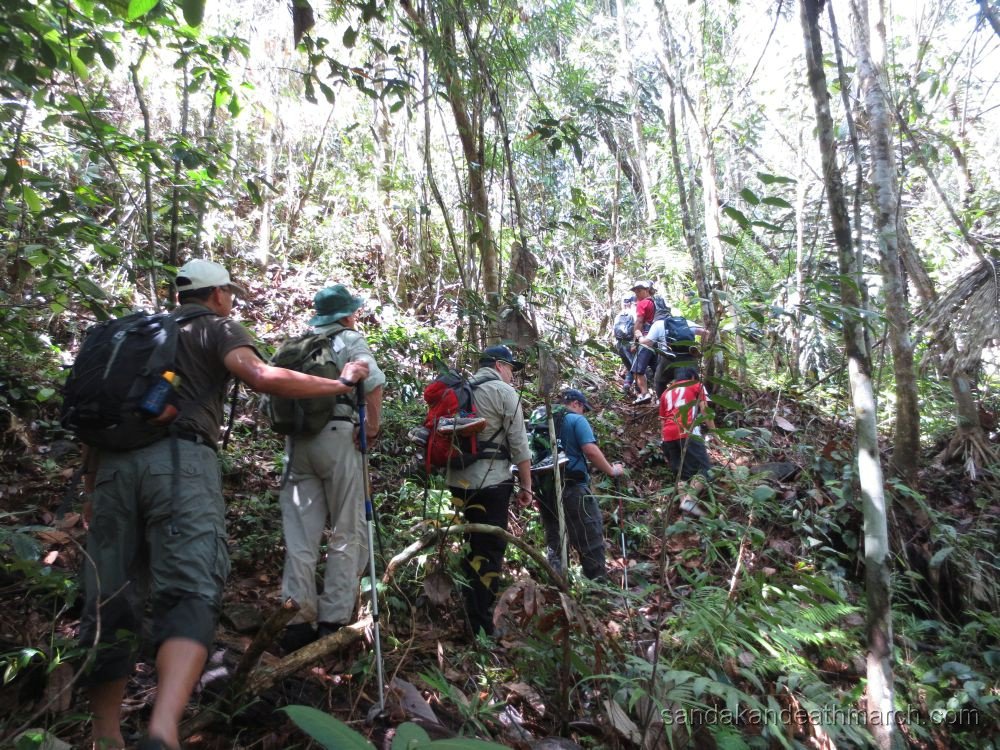 9 – Do I need to tip in Borneo?
Most people will not expect a tip but this depends upon where you are dining.  We would usually recommend leaving some change on the table when leaving as this will be kindly accepted.  If you are using a guide, then it is courteous to tip as it would be for hotels staff and housekeeping staff too.o see some more information on this.
Again, this will depend upon where you are eating/shopping/staying but, in dollars, you could expect to pay around $3 for a meal or as much as $15 –  $30 in restaurants.  Bottled water is about 40 cents.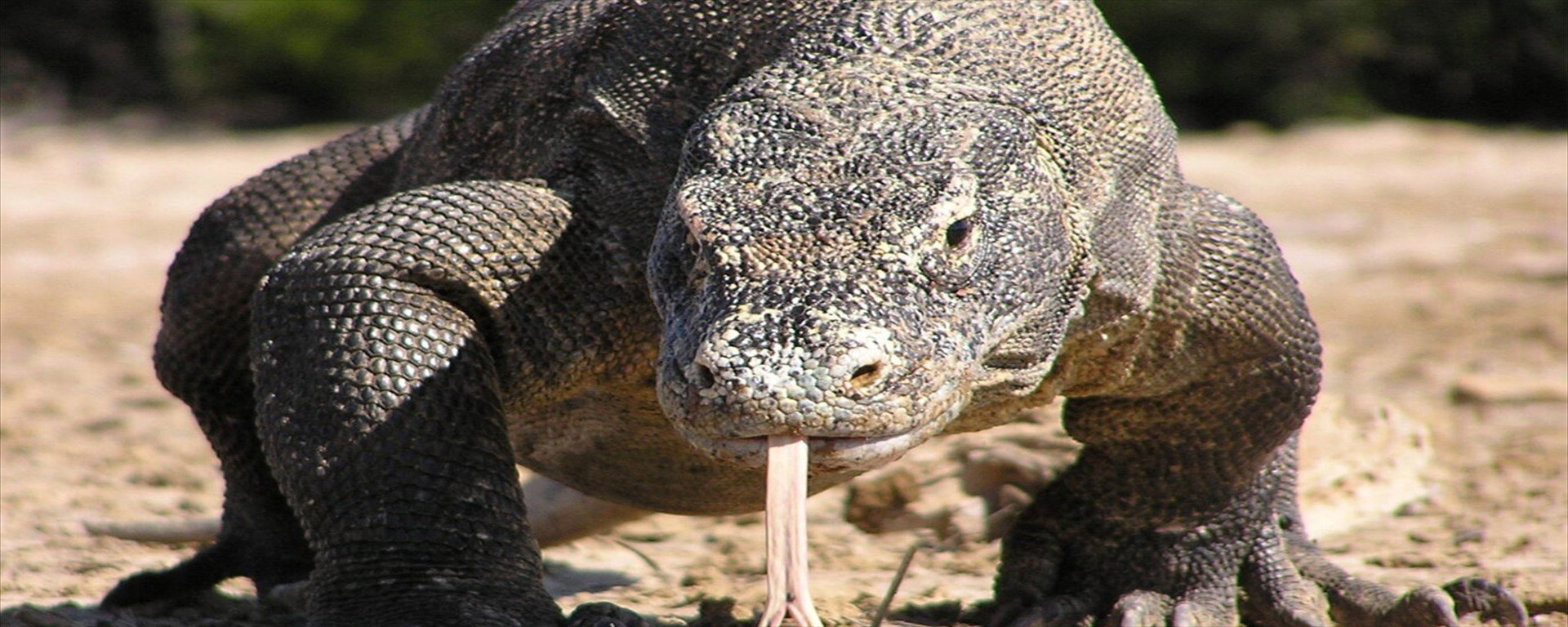 10 – What do things cost in Borneo?
I hope you have found the tips useful and pleas do leave a comment below either asking more questions or telling us about your trip!   We love to hear from you!  More than anything, have a safe and exciting Borneo holiday of a lifetime!
See you soon!
Borneo Bob.